🔋【3 IN 1 FAST WIRELESS CHARGER】The wireless charging station will charge your Samsung/iPhones, earphones, and watch at the same time, small and sleek looking, freeing up much-needed space on your bedside table. If the phone is vertical or horizontal, you no longer have to worry about the phone sitting correctly on the charging plate. Without the intermittent charging or overheating caused by mismatch, this wireless charger will provide you with a wonderful charging experience
🔋【Safe Protection】This Quick wireless charging stand dock is certified by Qi, CE, FCC, this charging dock uses the most advanced automatic control technology. With overcharge protection, over-voltage protection, and over-temperature protection, it can effectively prevent battery overcharge damage and will give you maximum protection for all your devices.
🔋【EASY TO USE】Simply place your phone or other certified devices in the center of the wireless charging area and our wireless charging dock will do the rest. With a soft rubber finish that helps keep things in place while charging, and has a compact footprint. NOTE: Metal attachments or cards may interfere with charging. Please make sure there are no other foreign objects on the phone. Hope to bring you a pleasant experience
🔋【NO WORRY CHARGING & SLEEP FRIENDLY】This 3-in-1 Quick wireless charging station is equipped with foreign object detection, temperature control, and more functions, so you can experience wireless charging with total peace of mind. our wireless charging dock charges directly through the phone case
🔋【Compact Design and Portable Design】 The compact and lightweight design makes it easy to use whether you are at home or in the office. Besides, it is very convenient to carry for both business trip or traveling. Your phone can be charged vertically and horizontally, perfect for watching movies, video conferencing, video chatting and listening to music. Anything you can do is uninterrupted throughout the charging process.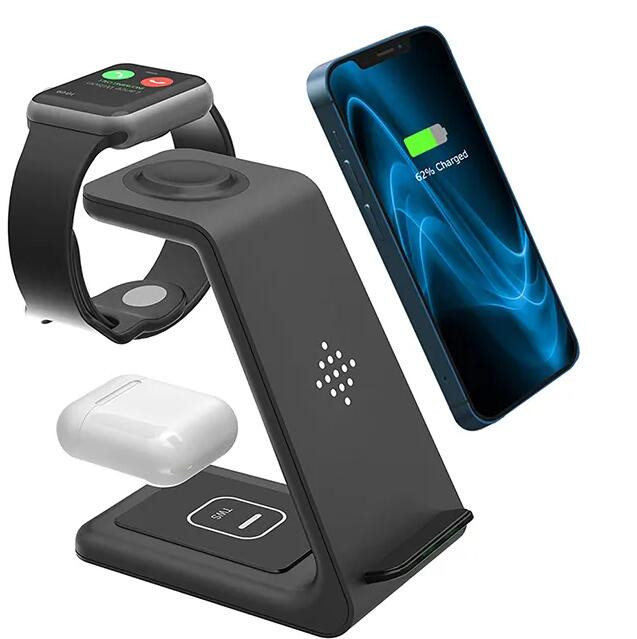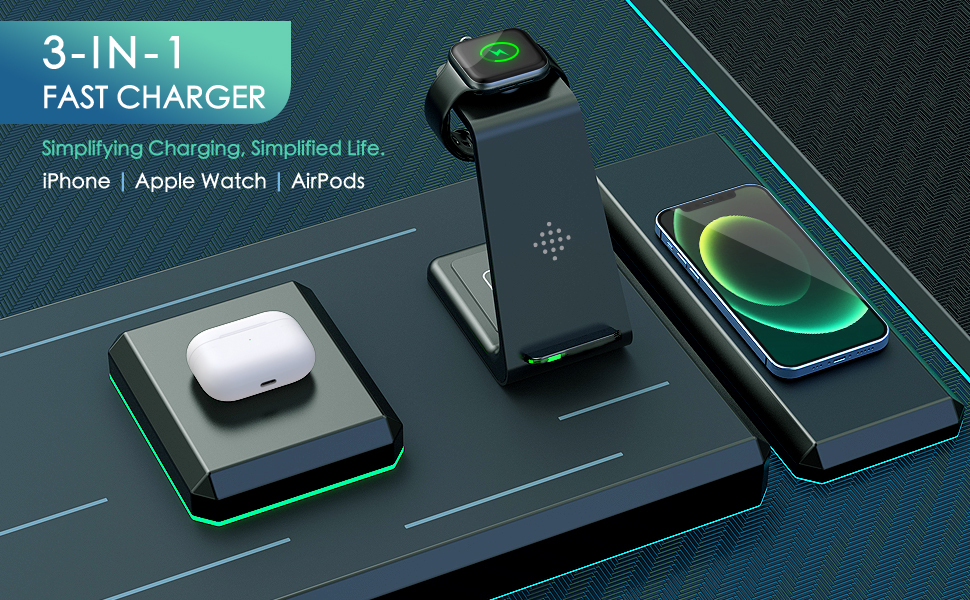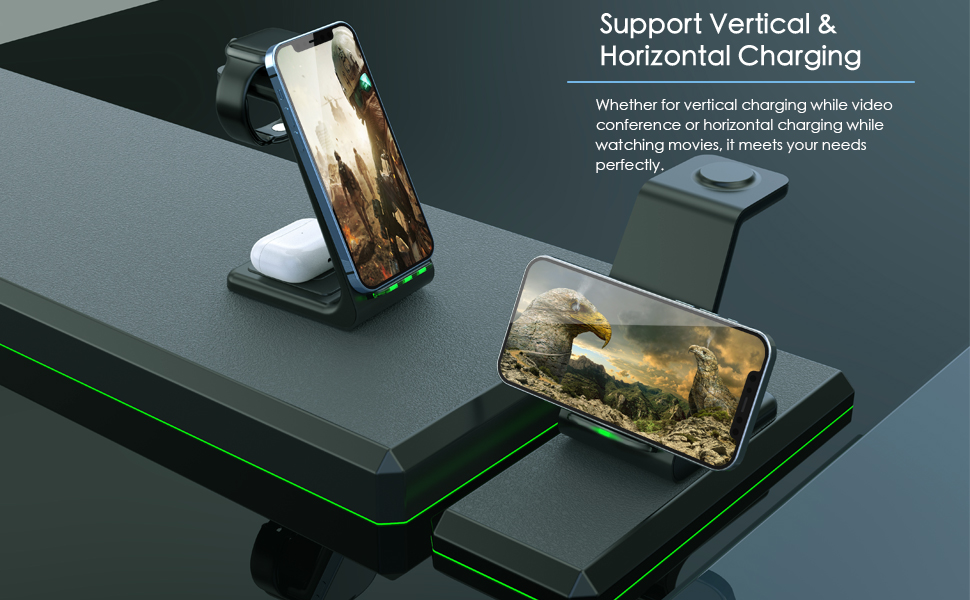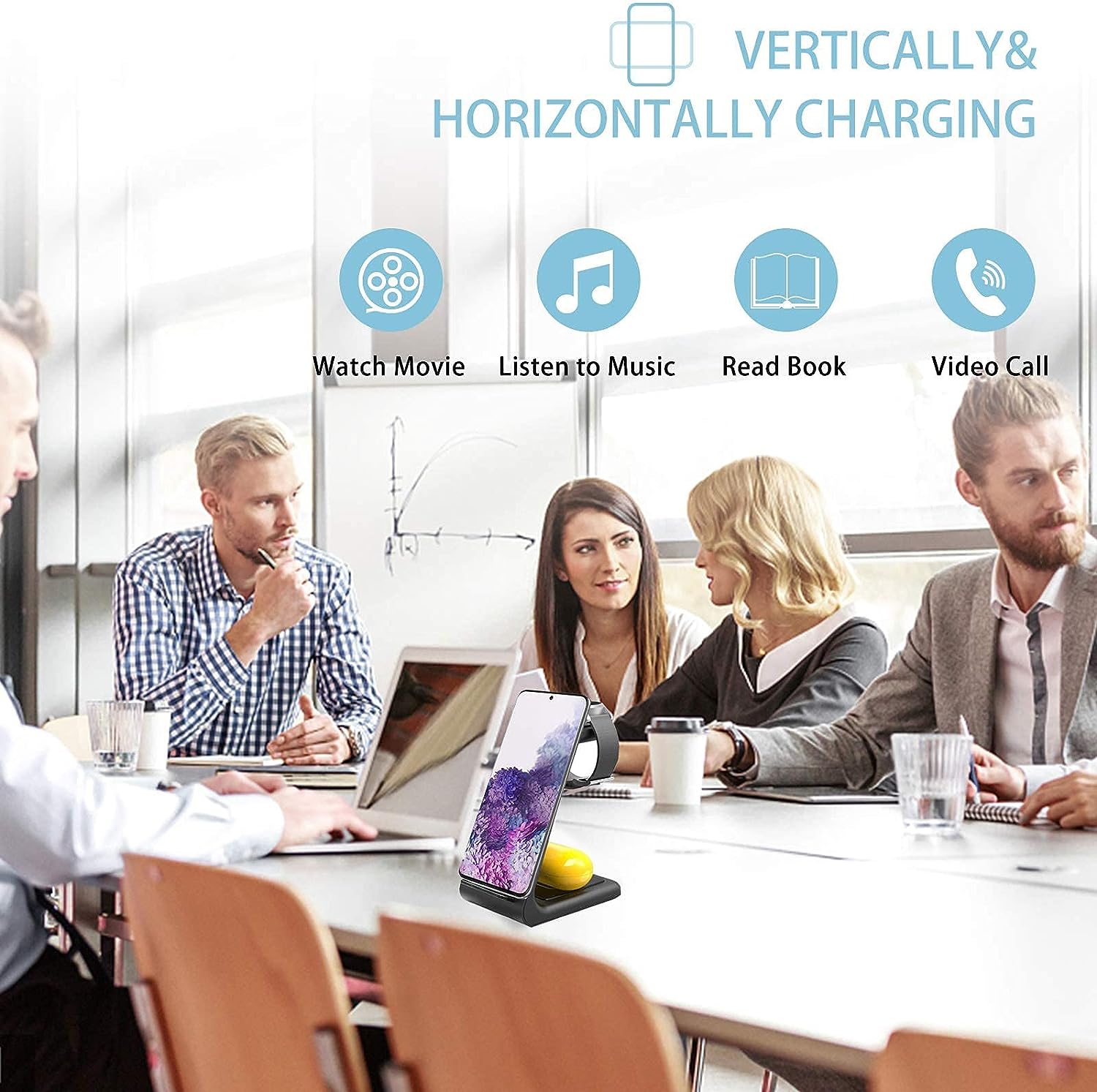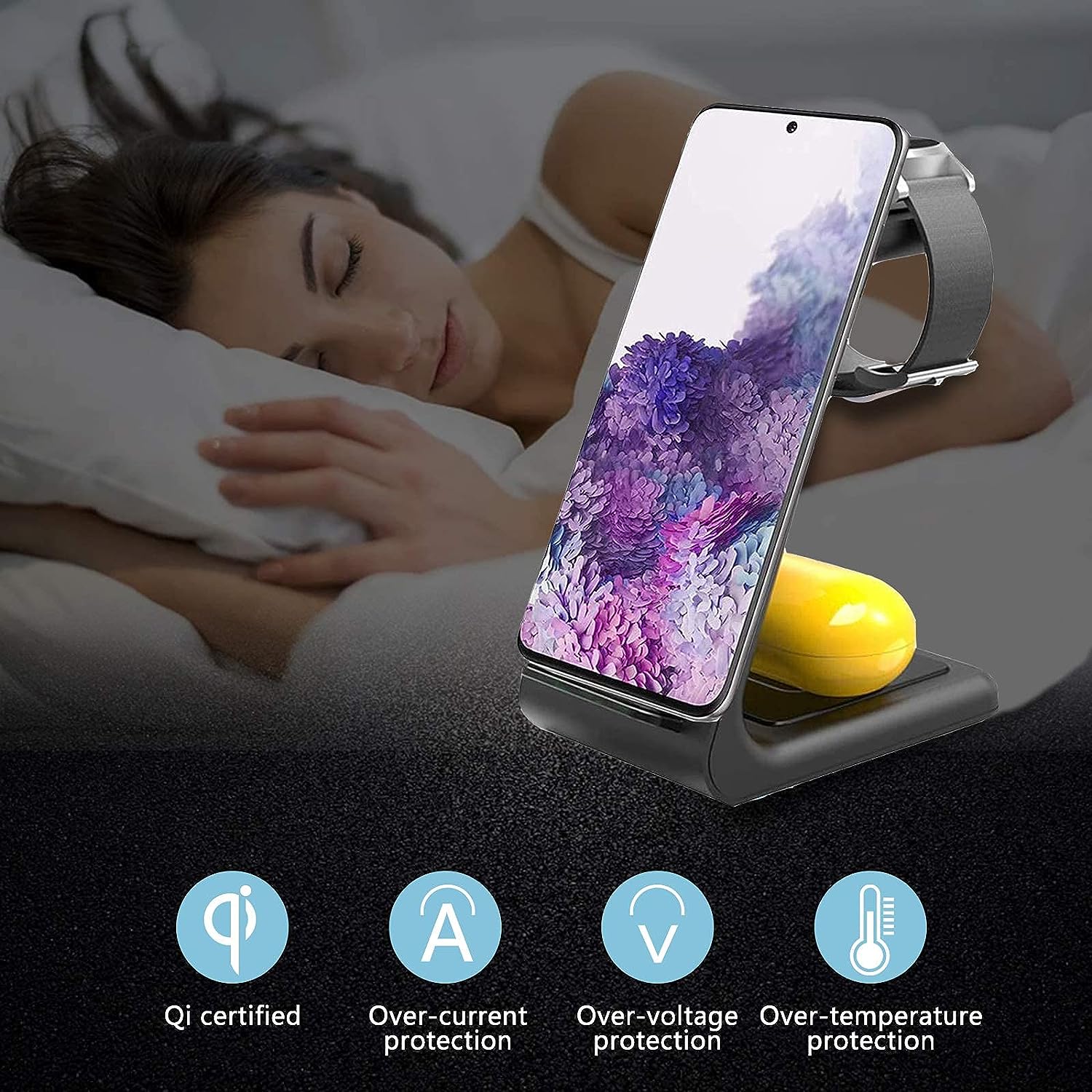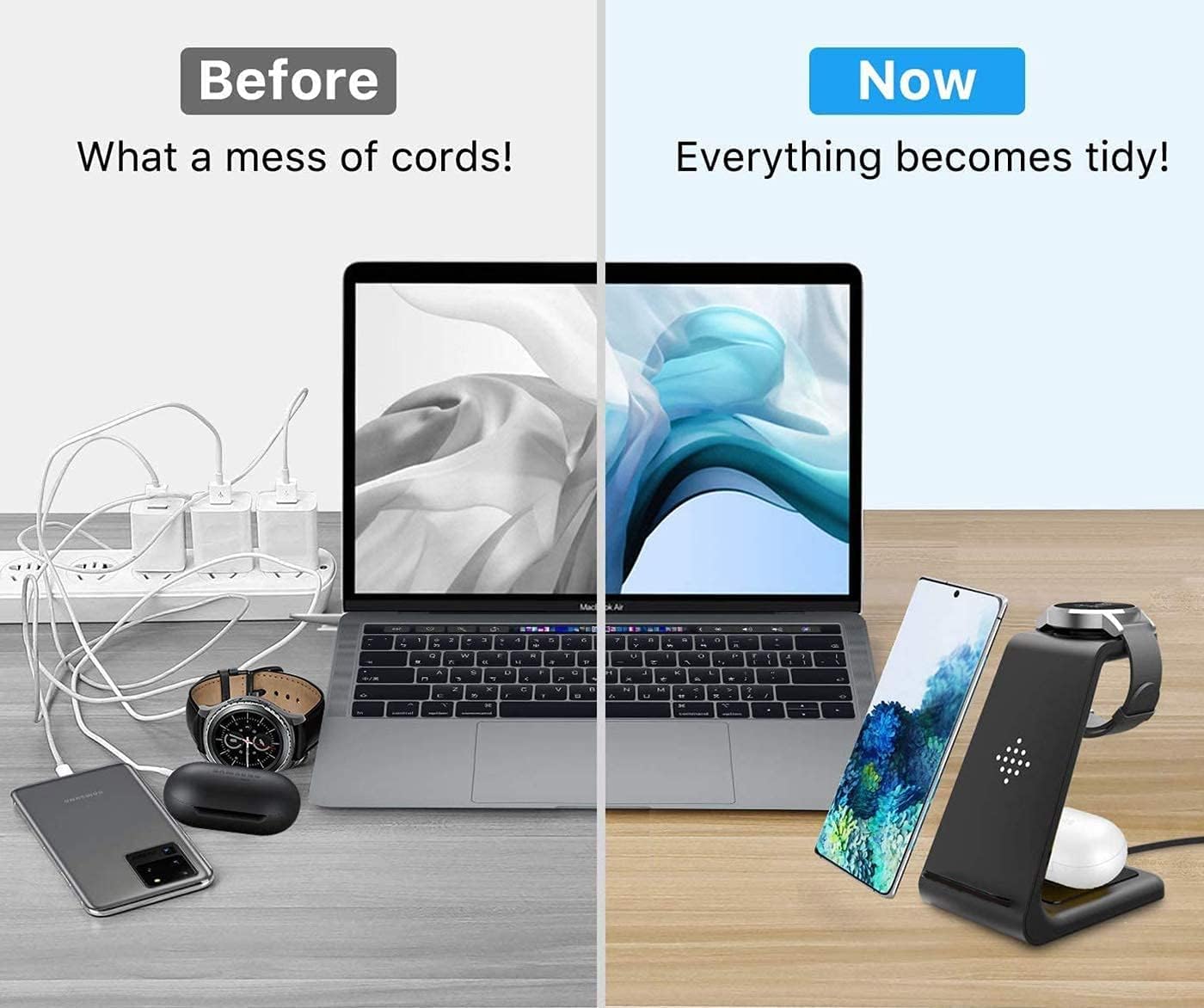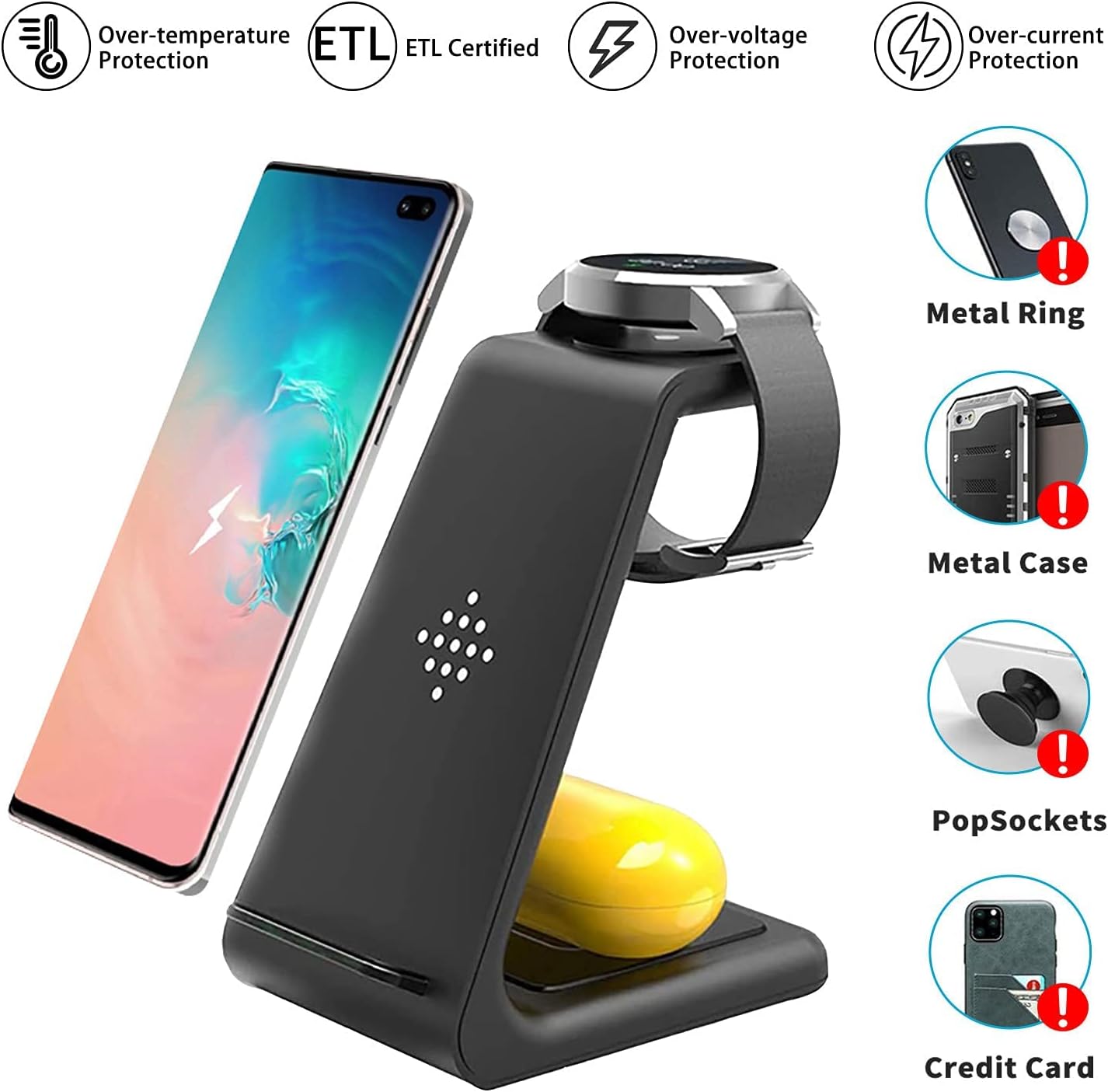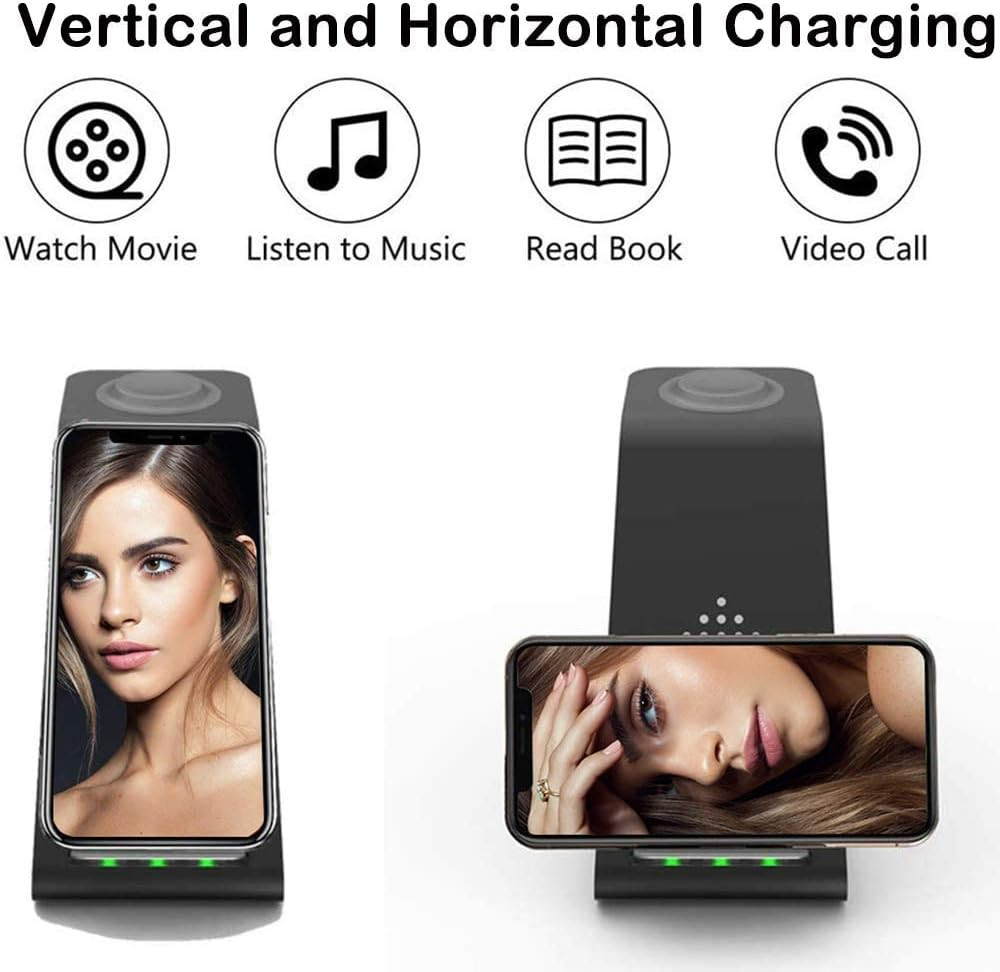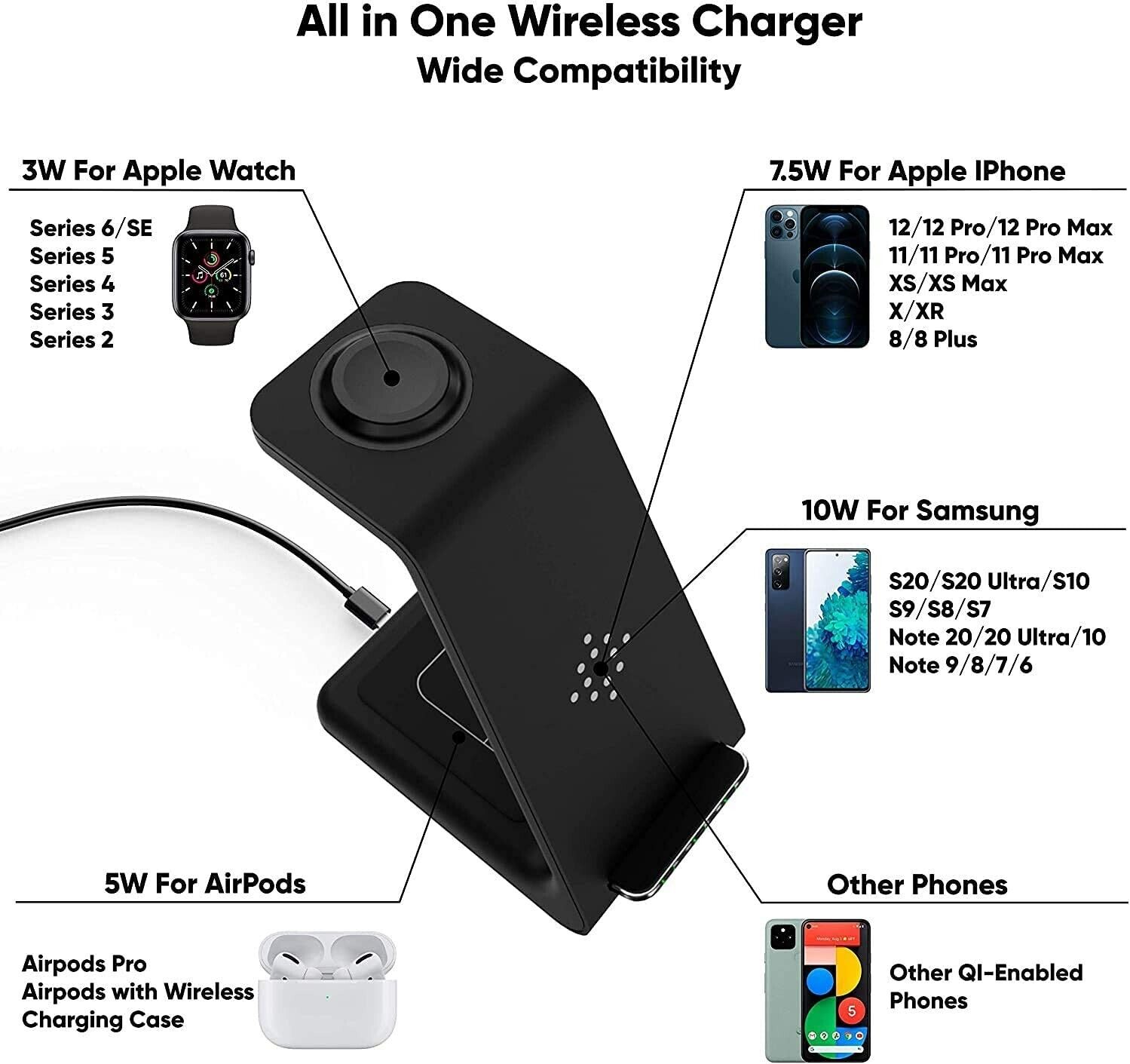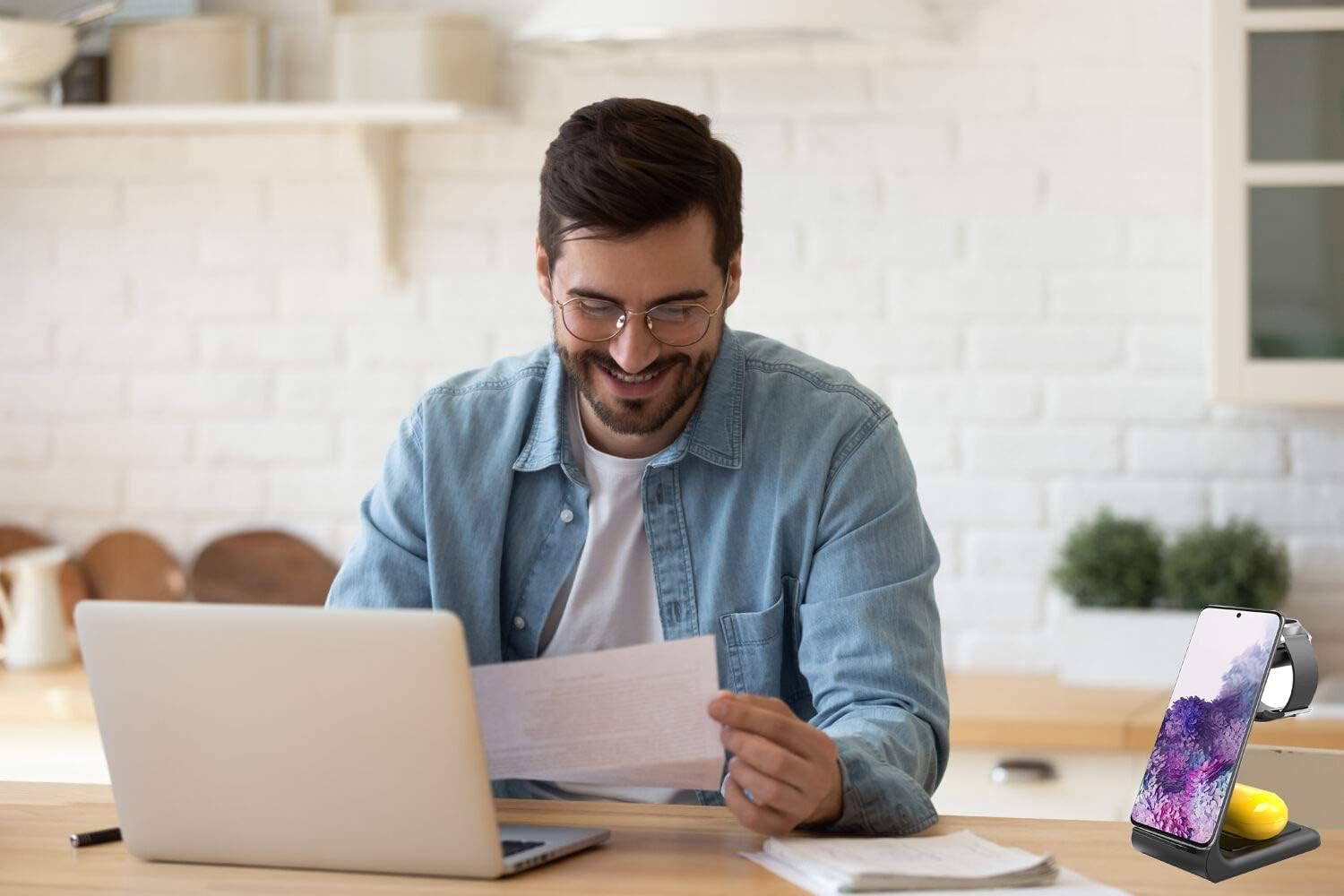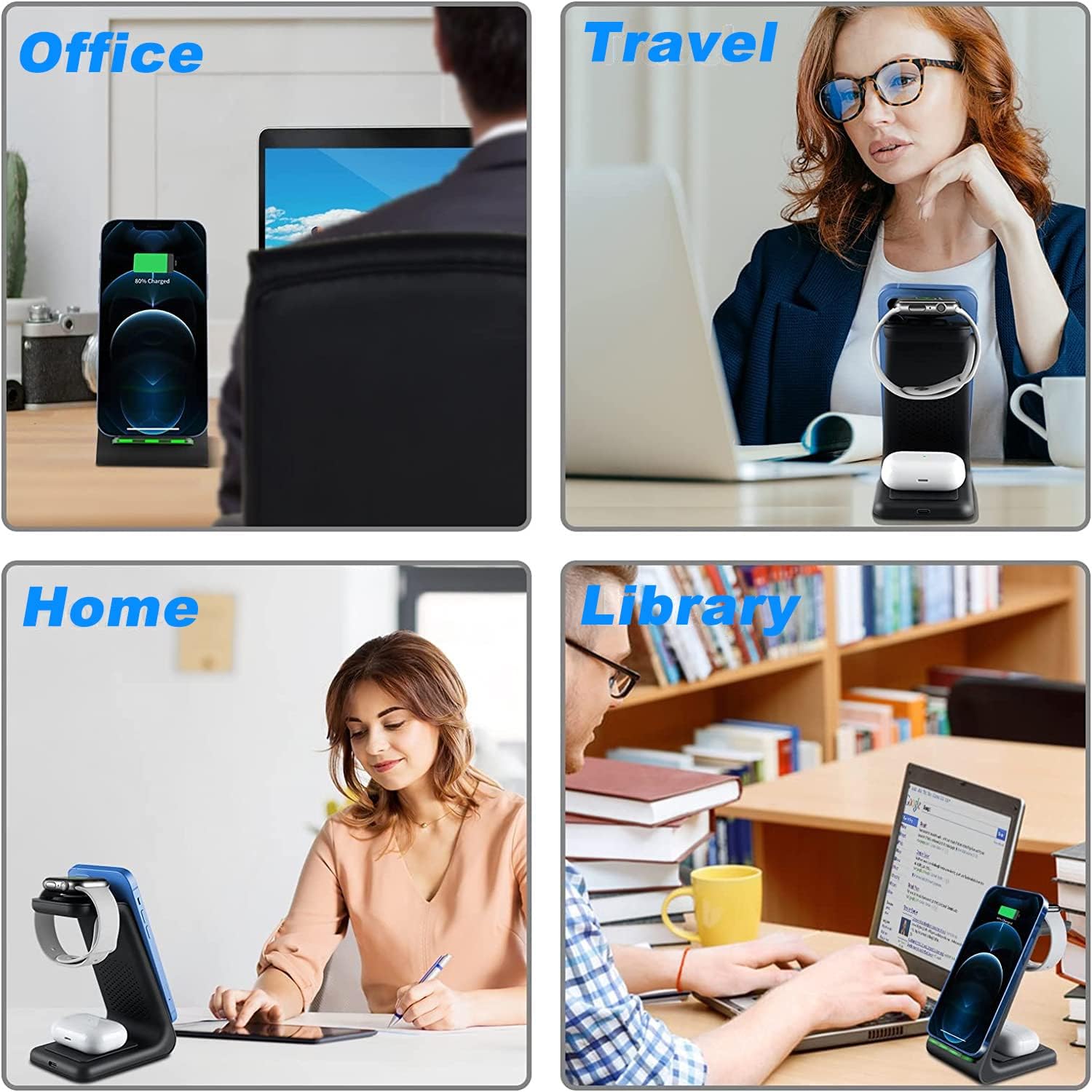 Wireless Charger Wireless Charging Charging Station Charger Stand Wireless Charger Wireless Charging Charging Station Charger Stand Wireless Charger Wireless Charging Charging Station Charger Stand Wireless Charger Wireless Charging Charging Station Charger Stand Wireless Charger Wireless Charging Charging Station Charger Stand Wireless Charger Wireless Charging Charging Station Charger Stand Wireless Charger Wireless Charging Charging Station Charger Stand Wireless Charger Wireless Charging Charging Station Charger Stand umart u mart umart u mart umart u mart umart u mart umart u mart umart u mart umart u mart umart u mart umart u mart umart u mart umart u mart umart u mart umart u mart umart u mart umart u mart umart u mart umart u mart umart u mart umart u mart umart u mart umart u mart umart u mart umart u mart umart u mart umart u mart umart u mart umart u mart umart u mart umart u mart umart u mart umart u mart umart u mart umart u mart umart u mart umart u mart umart u mart umart u mart umart u mart umart u mart umart u mart umart u mart umart u mart umart u mart umart u mart umart u mart