☑️【App Remote Control】This mini spy camera supports the remote viewing of real-time images. You just need to connect this hidden camera to your home wifi network then you are able to view the camera from anywhere through your phone or tablet remotely.
☑️【1080P HD Surveillance Camera】The mini camera features 1080P HD resolution, you can clearly see every detail of the picture and it will offer you a wonderful experience with clear images and videos and you won't miss any evidence when something bad happens.
☑️【Excellent Night Vision Camera 】nanny camera built-in 6 high quality infrared LED lights which could be able to help you to get a good image in a total darkness environment. Greater scope of vision view and captures details clearly even in full dark environments.
☑️【Smart Motion Alert】 Every time when you go out for working or traveling, if there is anybody try to break into your house, once the camera detect any movement, it will immediately send a notification to your phone to alert you and start recording the whole situation to save in the SD card or cloud.
☑️【Shared Screen】The camera supports Wi-Fi connection, and through the wireless network connection with the mobile phone or computer, you can remotely view the real-time monitoring screen anytime and anywhere through the mobile phone or computer, and you can set multiple devices to share and watch, and support up to 4 people to share videos online with their families.
☑️【Long-lasting Battery Life】With the use of latest chip and battery technologye, this spy mini camera can use long time. It comes with a sturdy USB plug-in cable for 24/7 recording while charging, providing plenty of power for the mini spy camera, so you don't have to worry about what's going on at home even when you're out and about, you'll never miss an important moment again!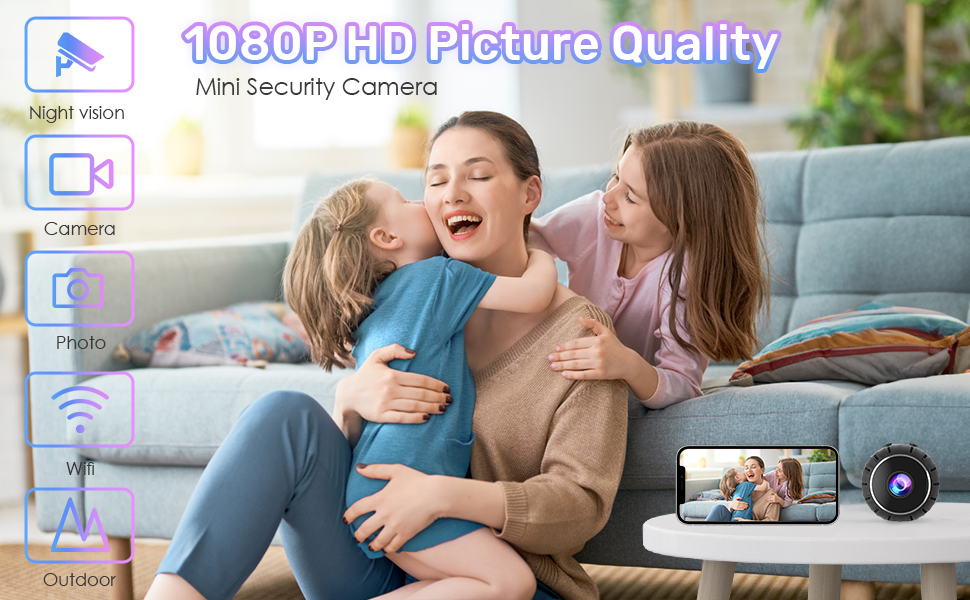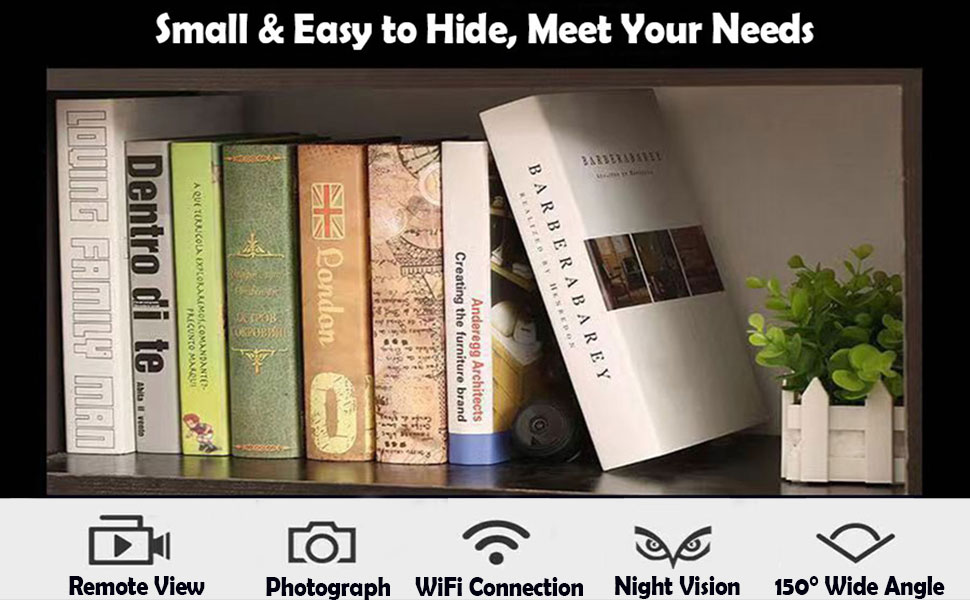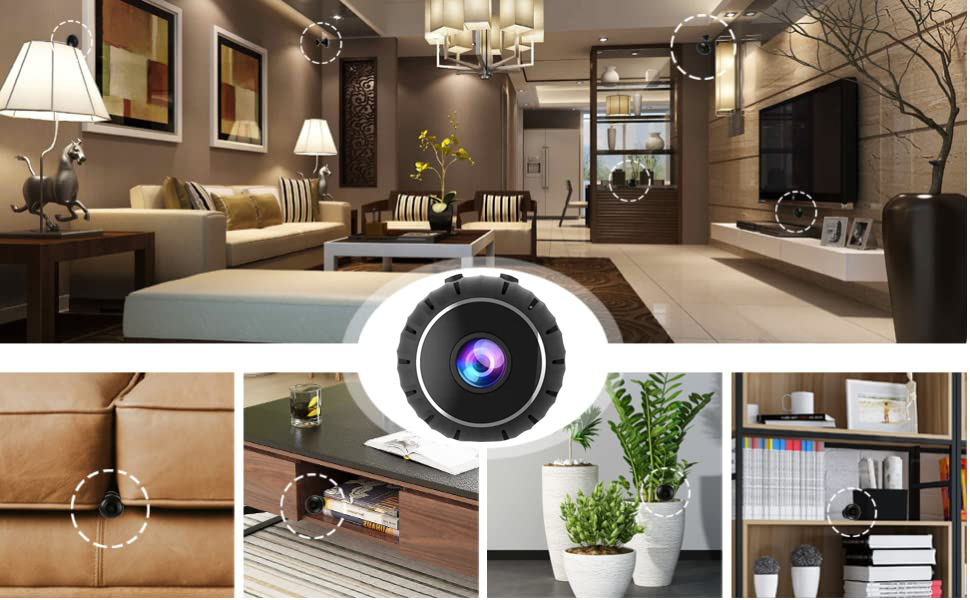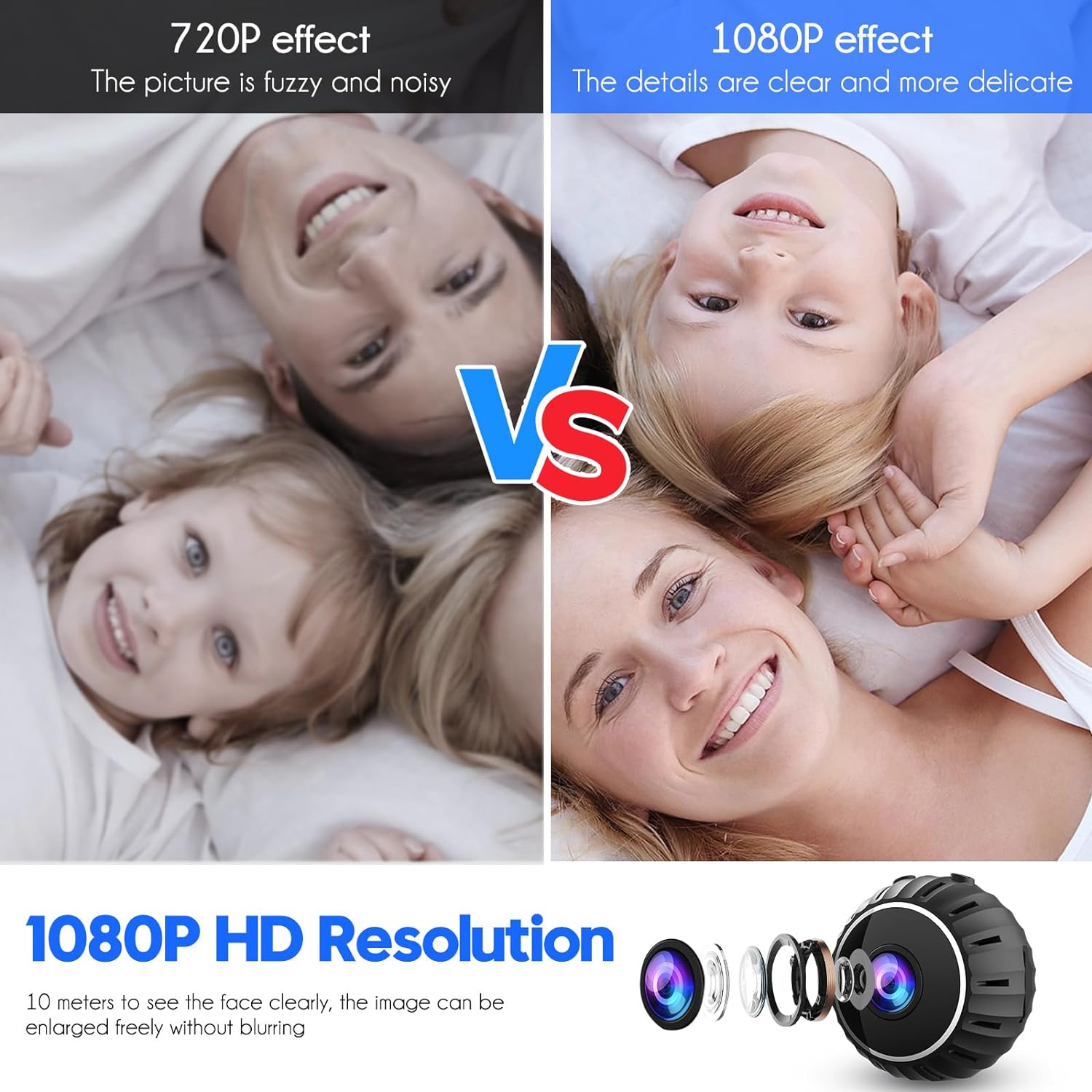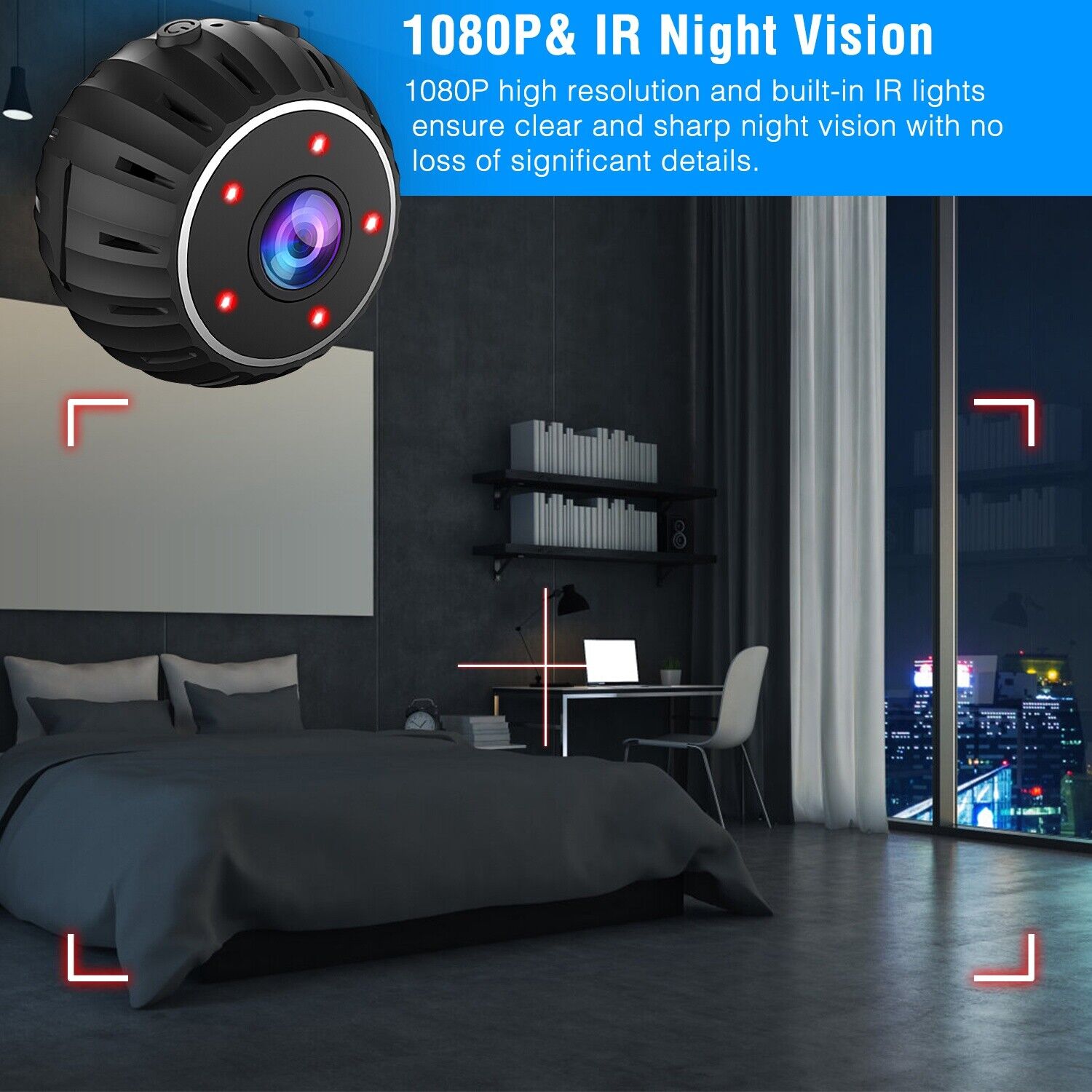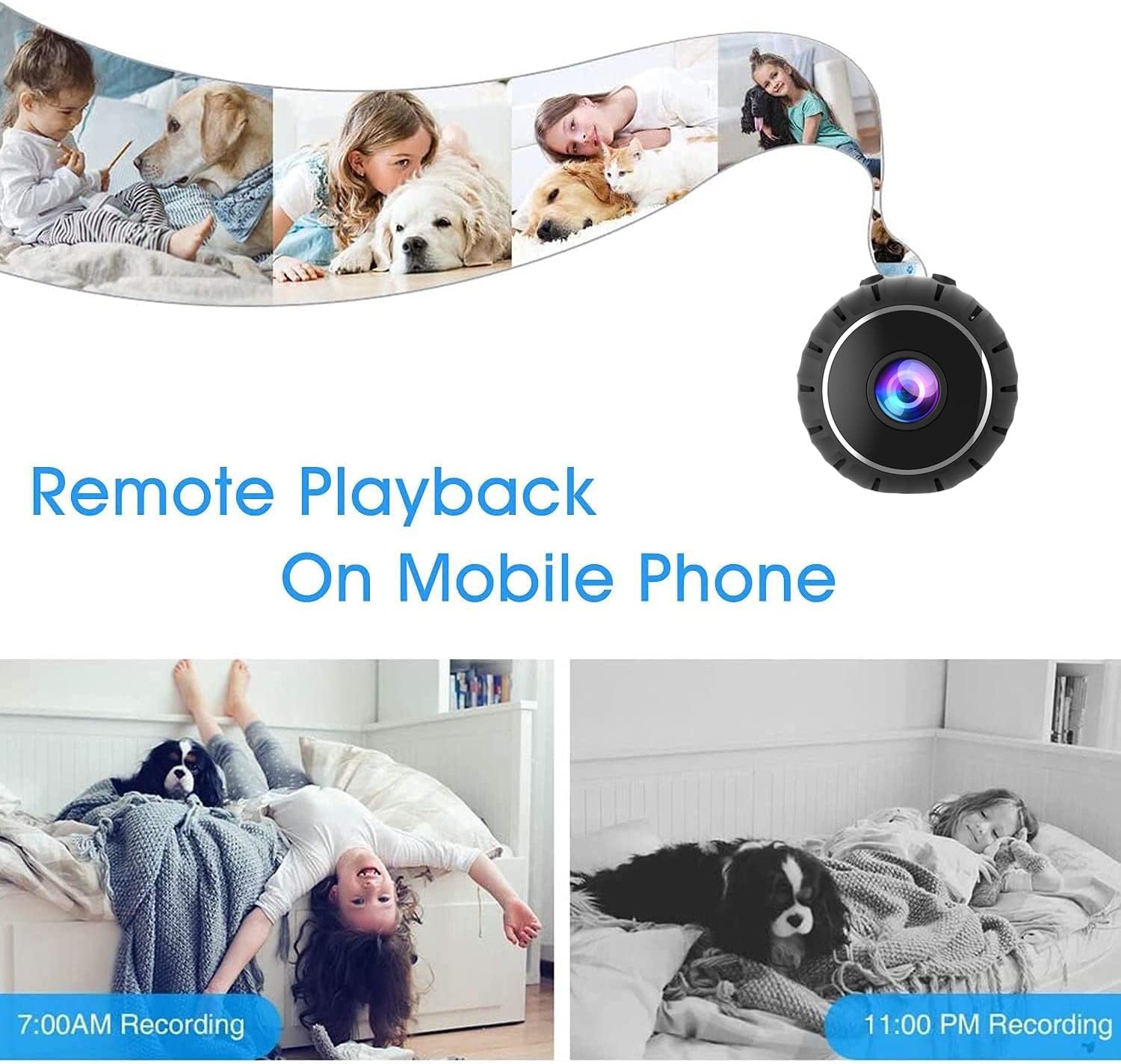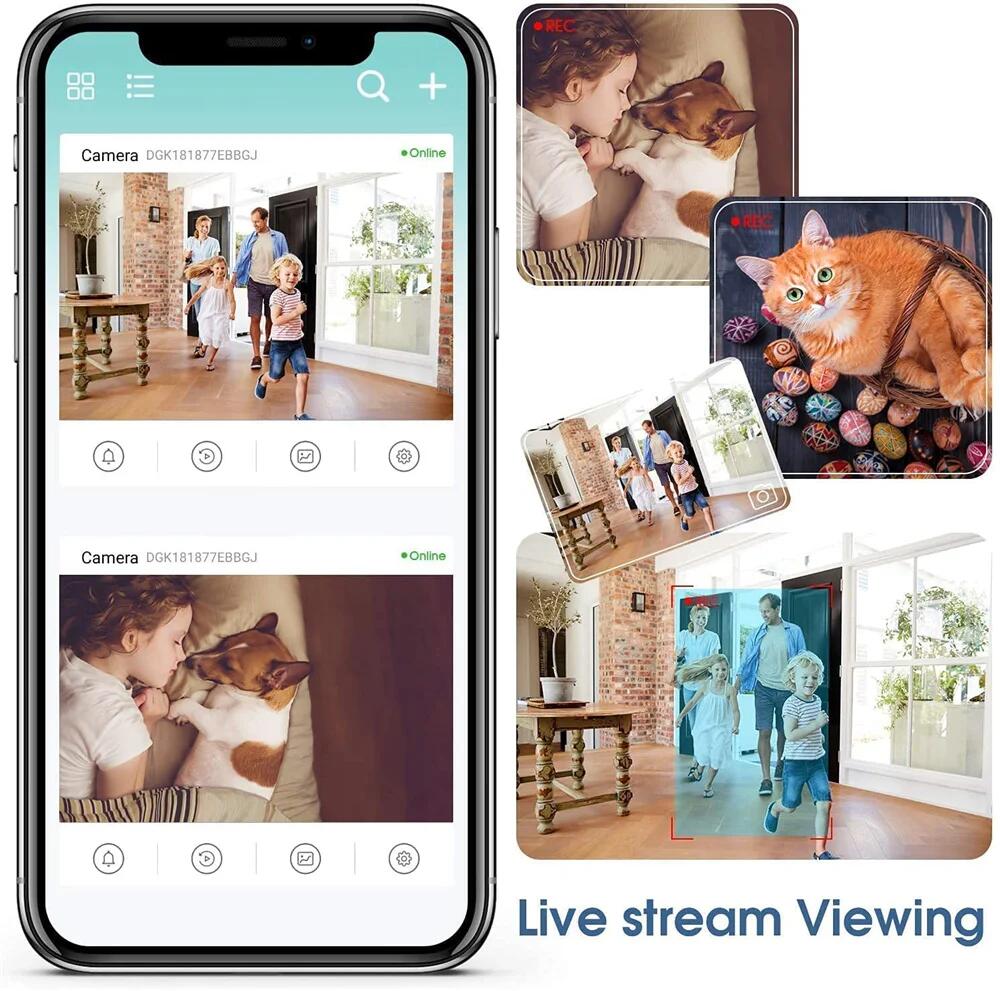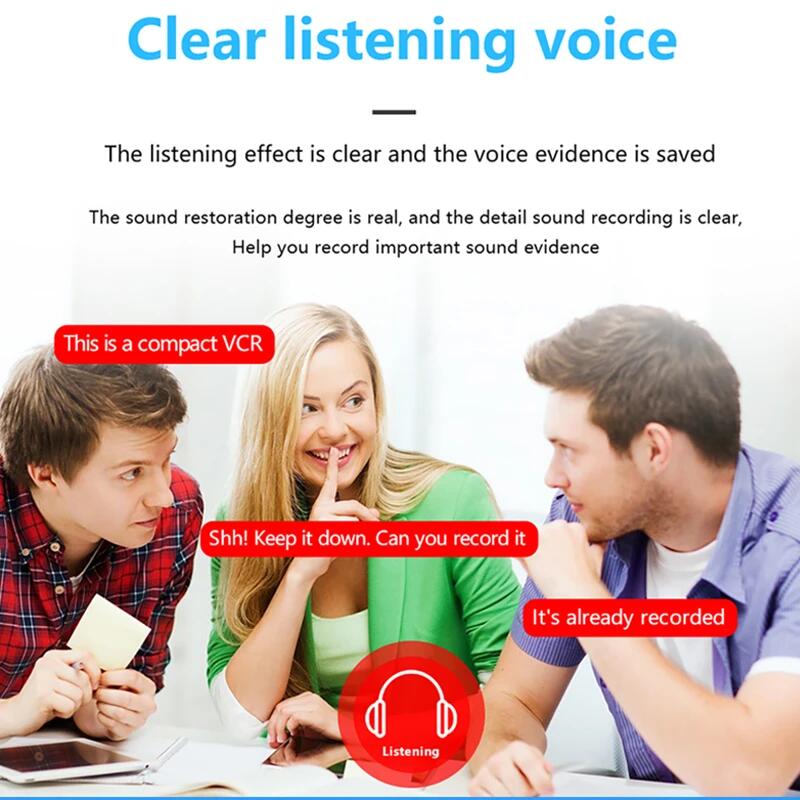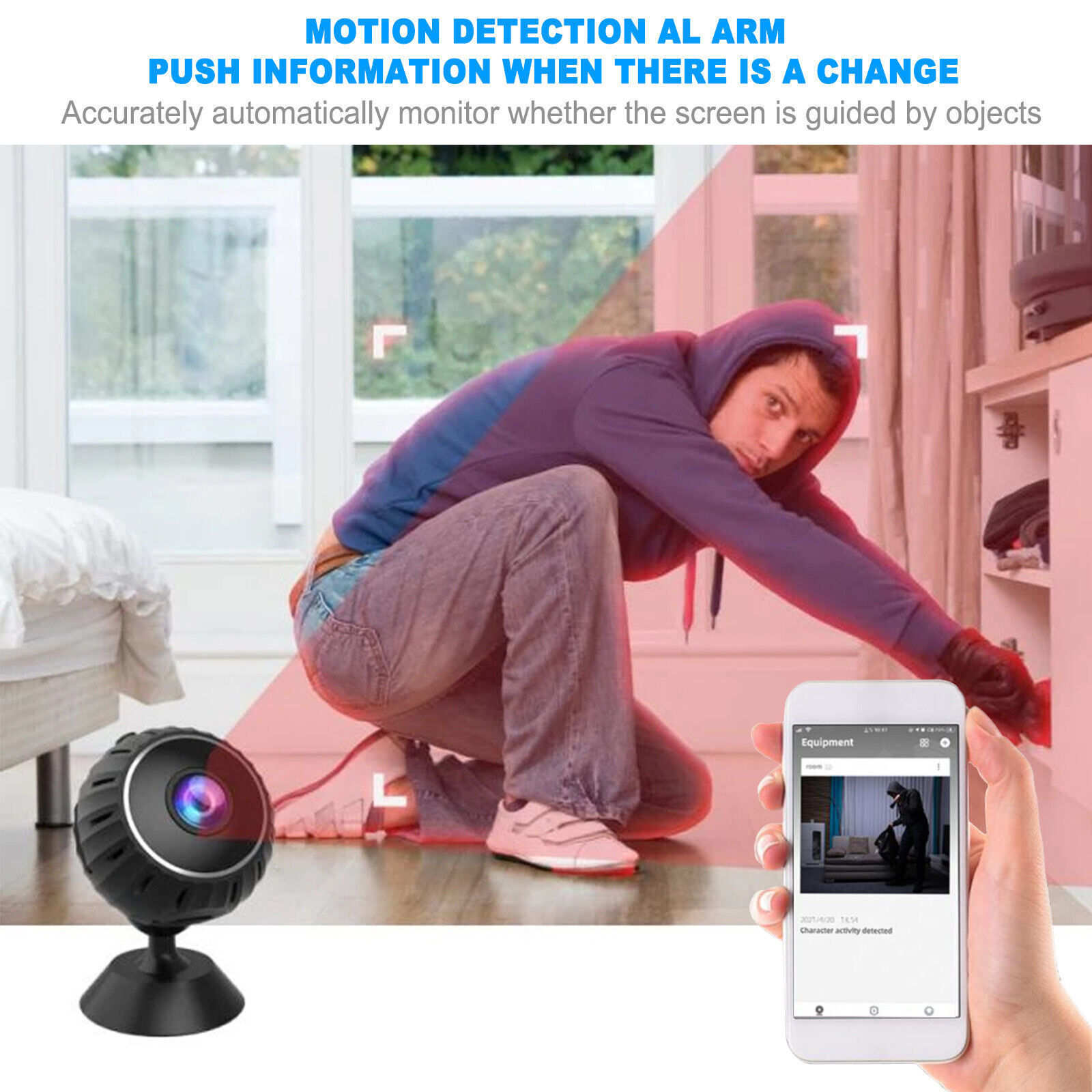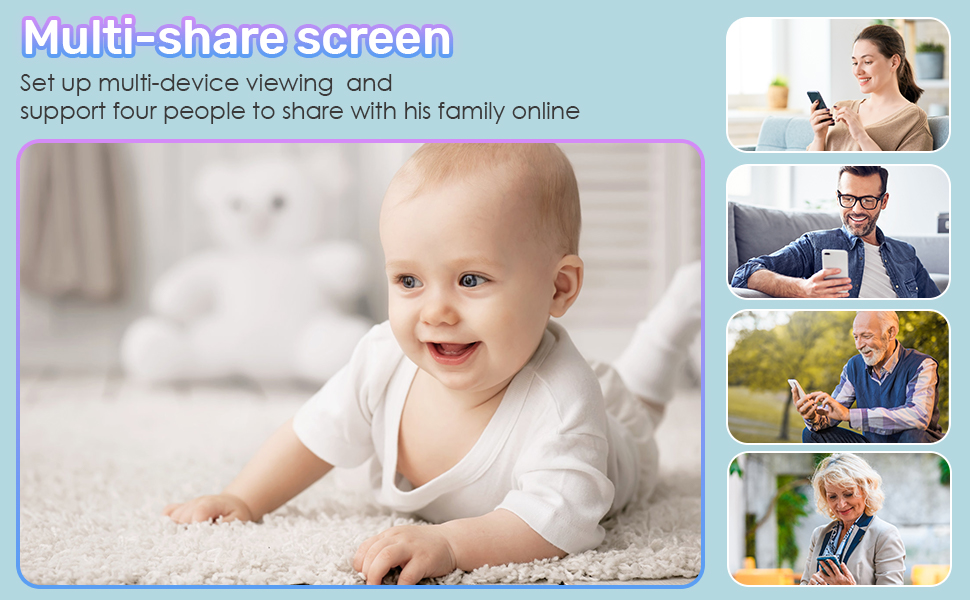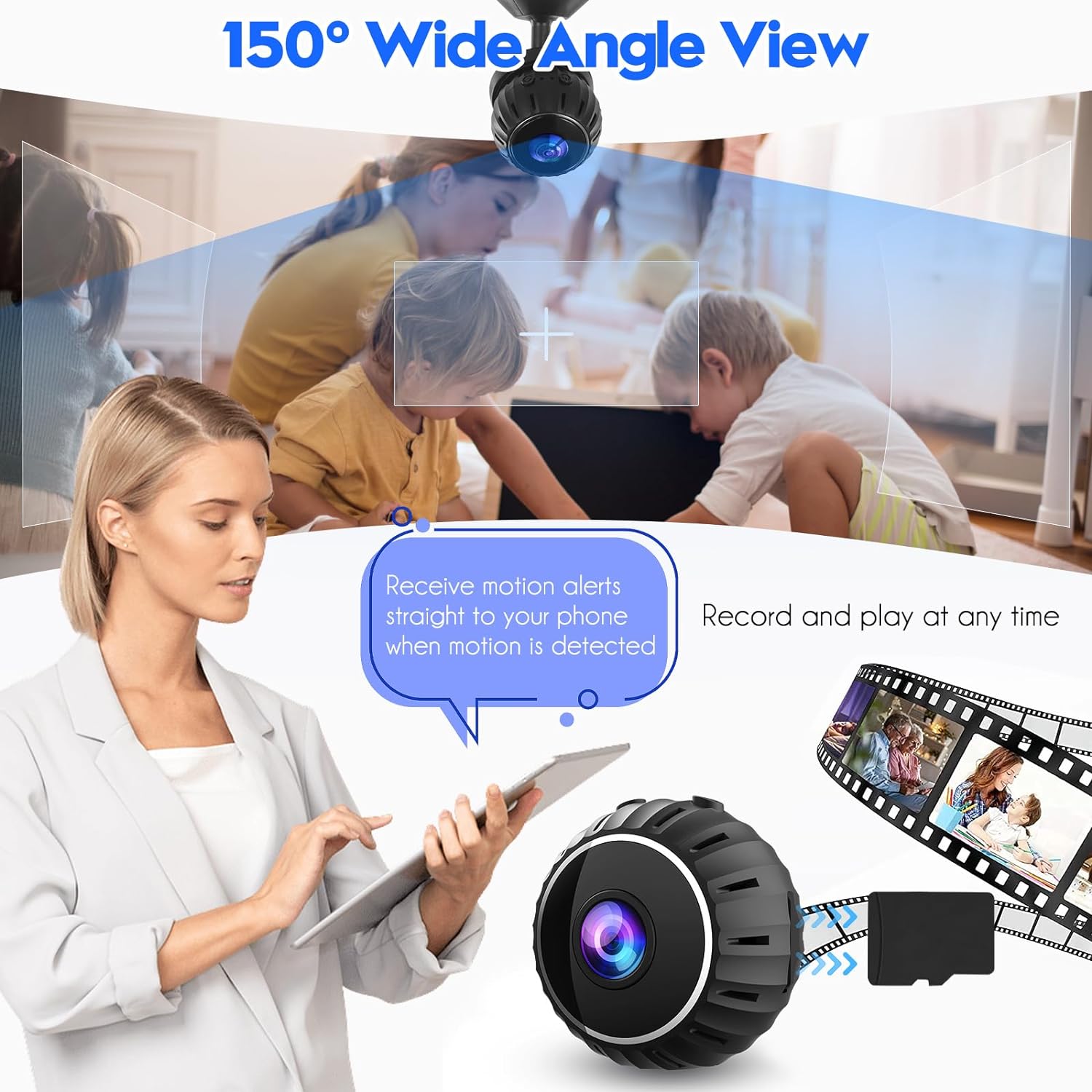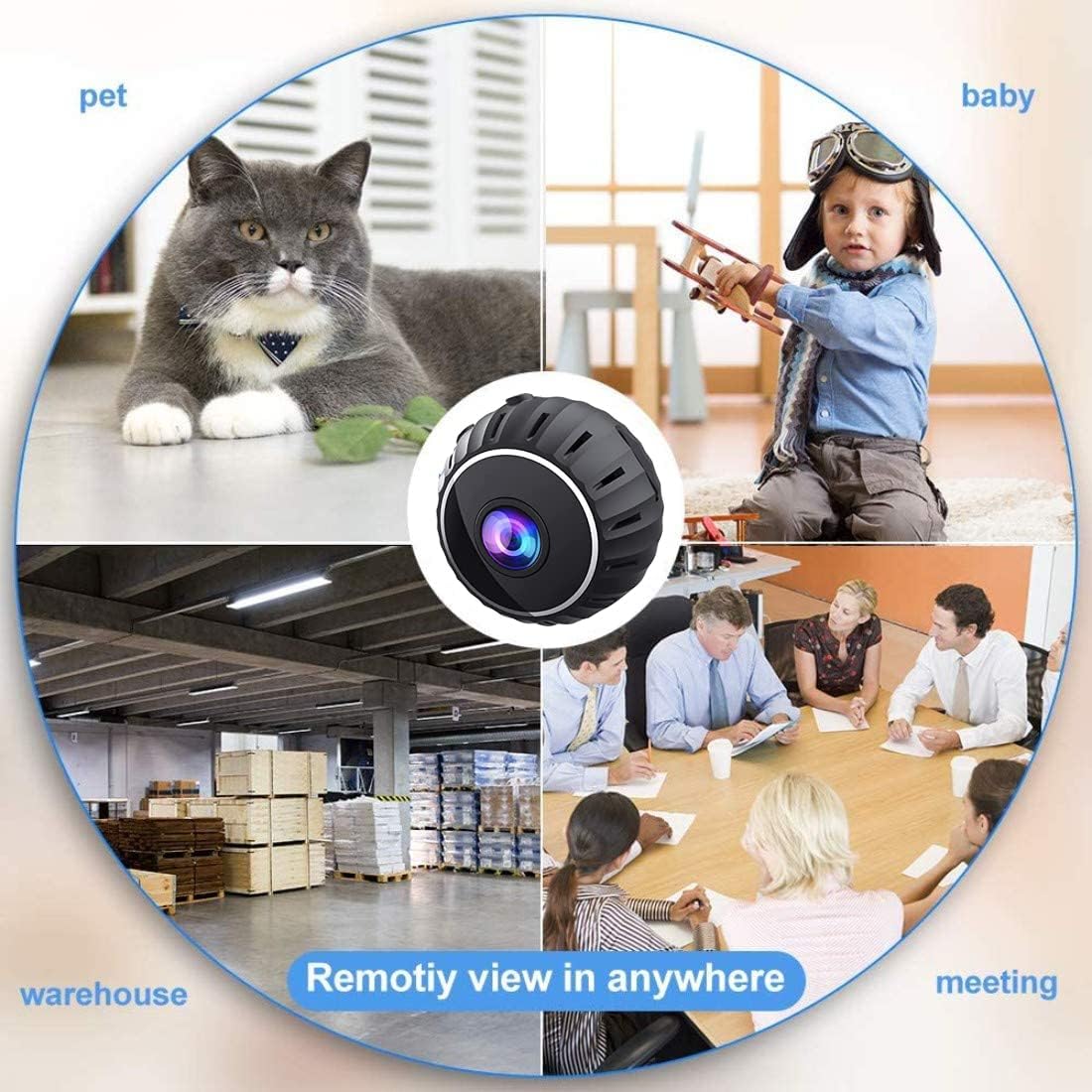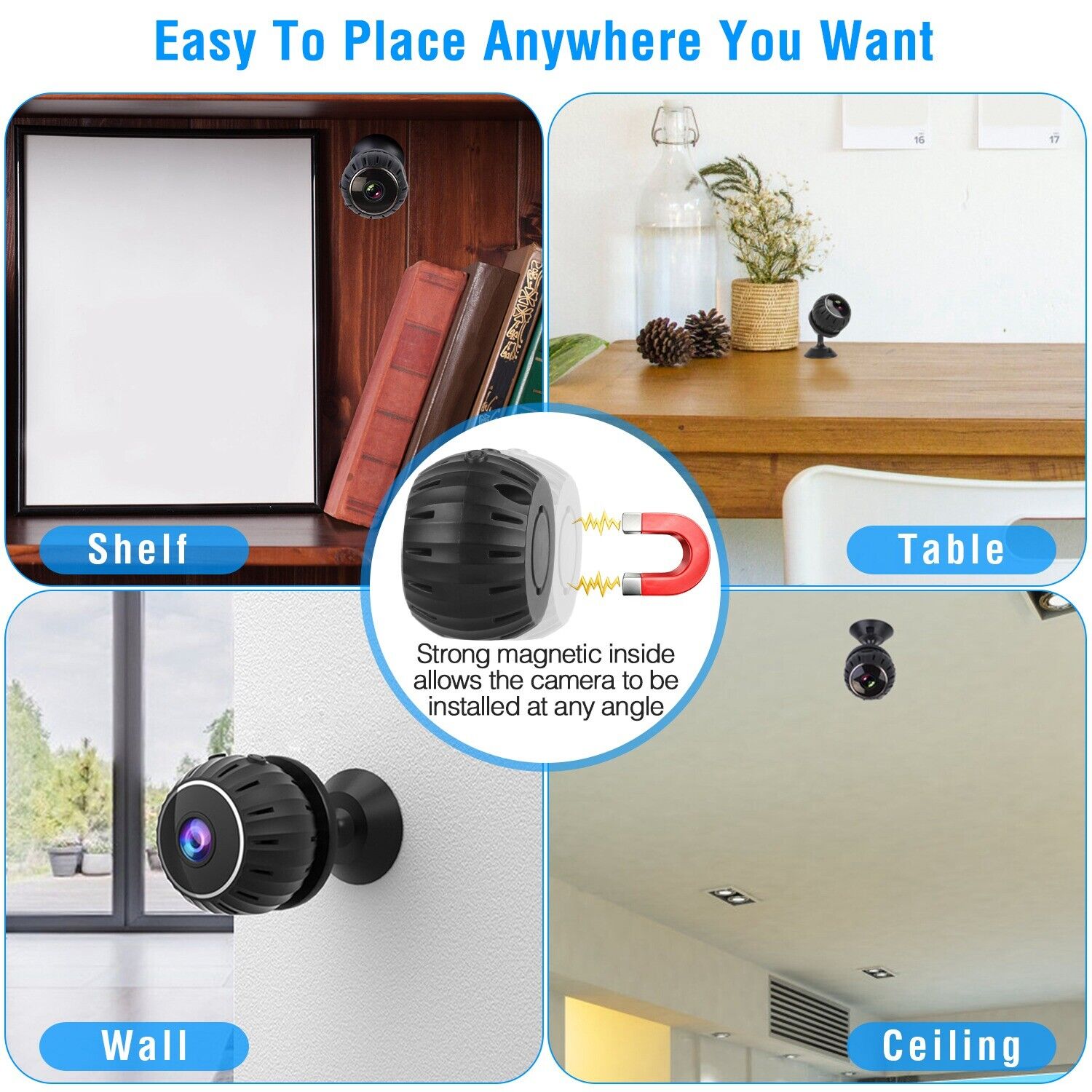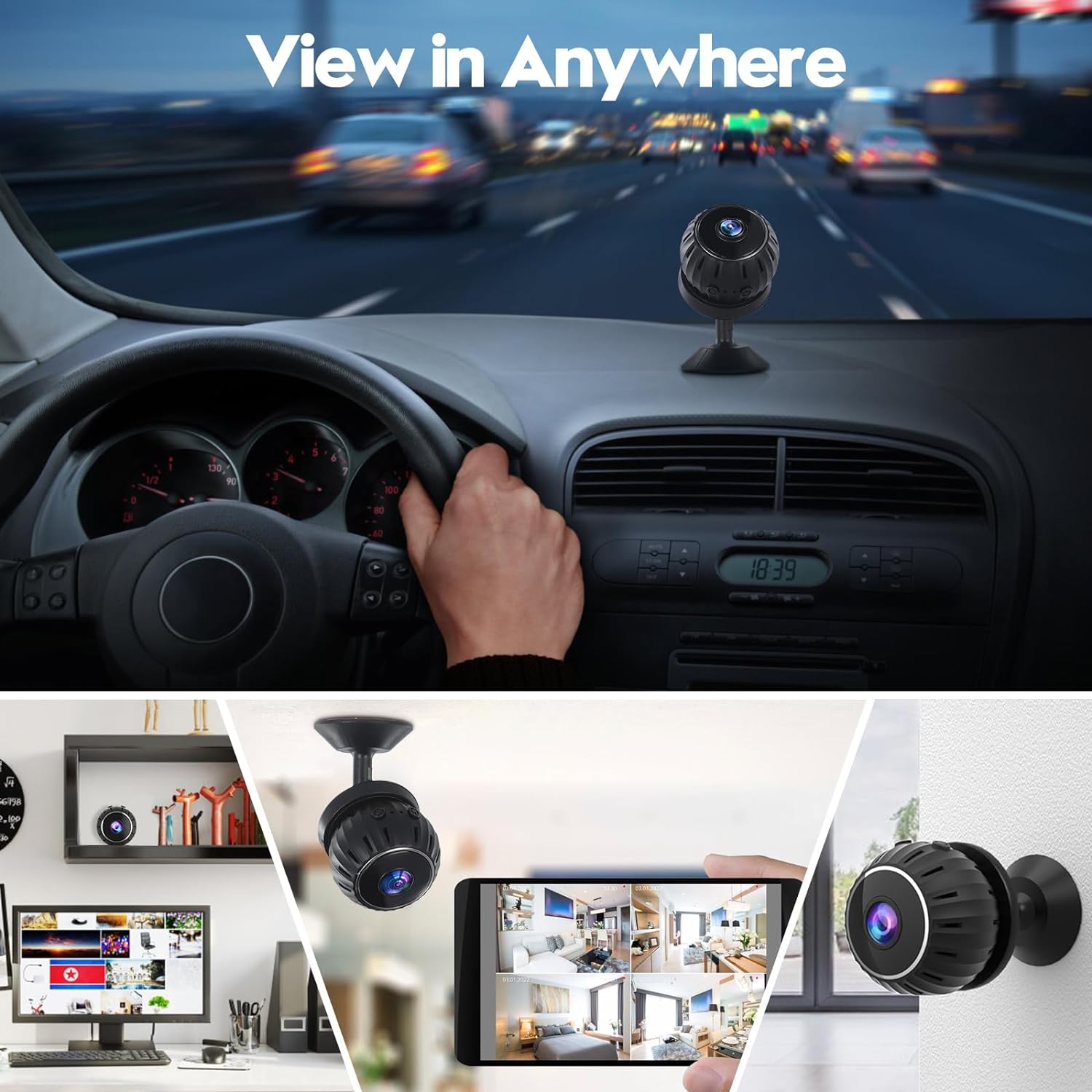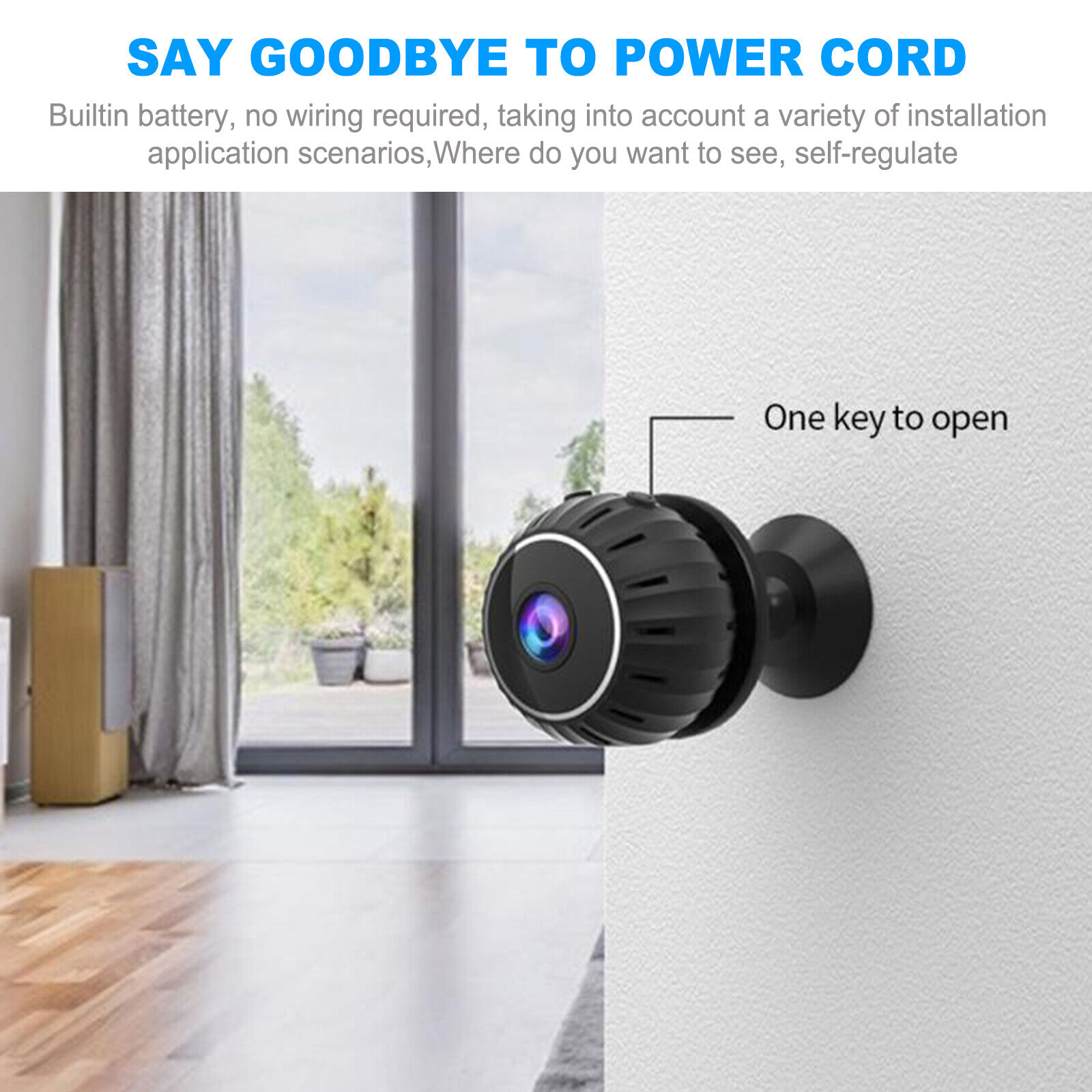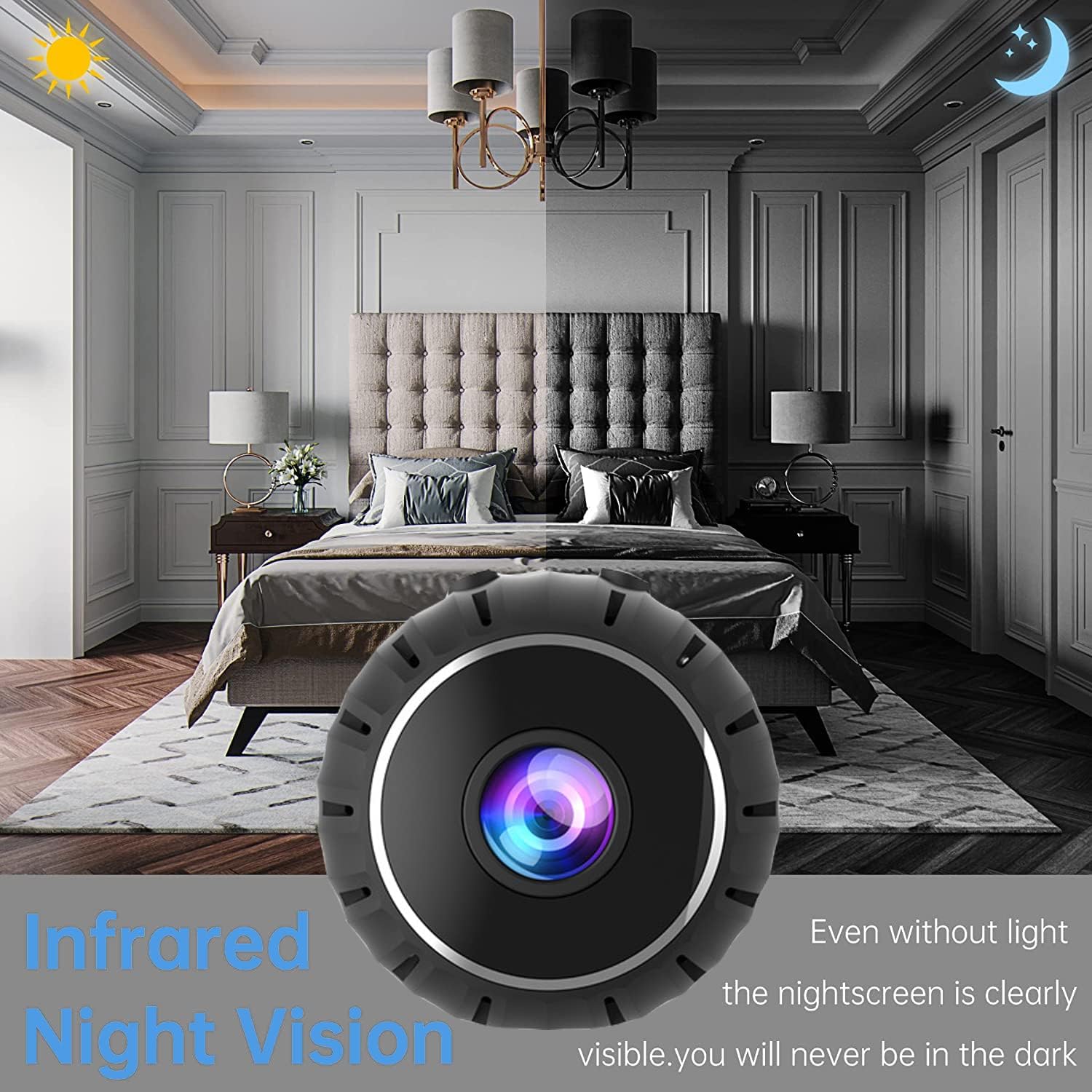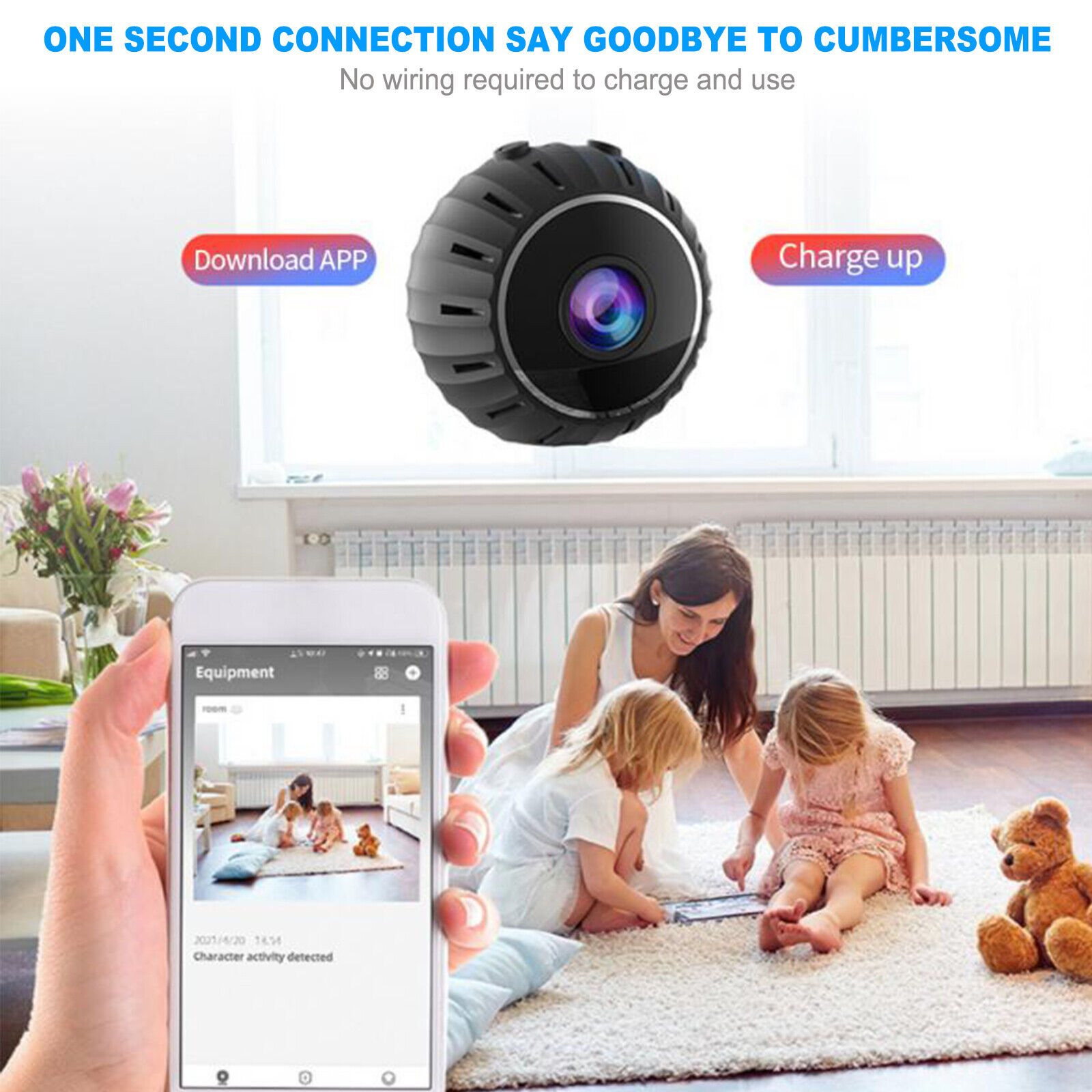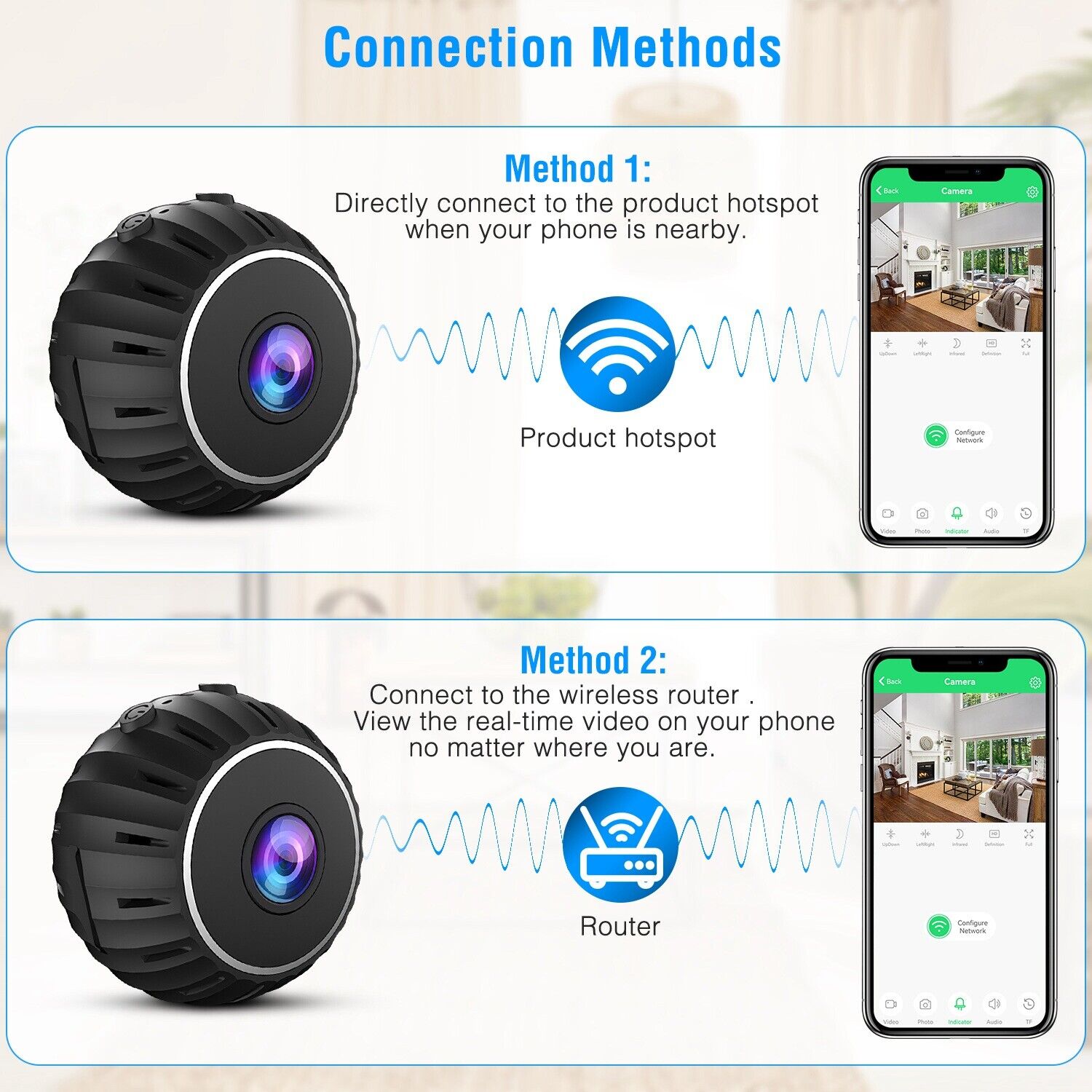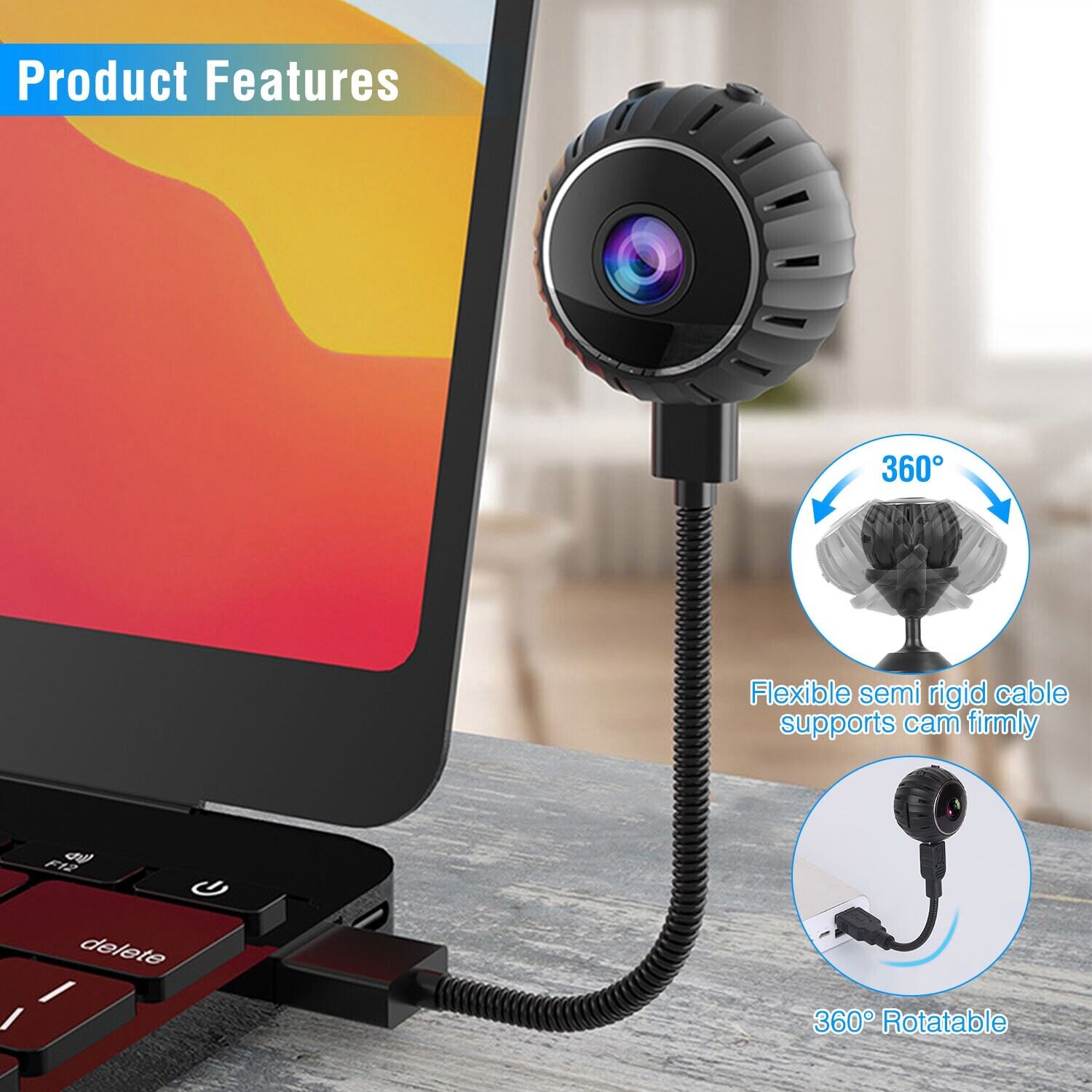 Hidden Camera Spy Camera Mini Camera Security Cameras Wireless Camera Micro camera monitor camera web cam Nanny Cam Surveillance Camera Action Camera Underwater Camera Waterproof Camera Hidden Camera Spy Camera Mini Camera Security Cameras Wireless Camera Micro camera monitor camera web cam Nanny Cam Surveillance Camera Action Camera Underwater Camera Waterproof Camera Hidden Camera Spy Camera Mini Camera Security Cameras Wireless Camera Micro camera monitor camera web cam Nanny Cam Surveillance Camera Action Camera Underwater Camera Waterproof Camera umart u mart umart u mart umart u mart umart u mart umart u mart umart u mart umart u mart umart u mart umart u mart umart u mart umart u mart umart u mart umart u mart umart u mart umart u mart umart u mart umart u mart umart u mart umart u mart umart u mart umart u mart umart u mart umart u mart umart u mart umart u mart umart u mart umart u mart umart u mart umart u mart umart u mart umart u mart umart u mart umart u mart umart u mart umart u mart umart u mart umart u mart umart u mart umart u mart umart u mart umart u mart umart u mart umart u mart umart u mart umart u mart